FEATURED PRODUCTS
adSync360 and TargetCRM are our best products so far, they are part of a wide range of products.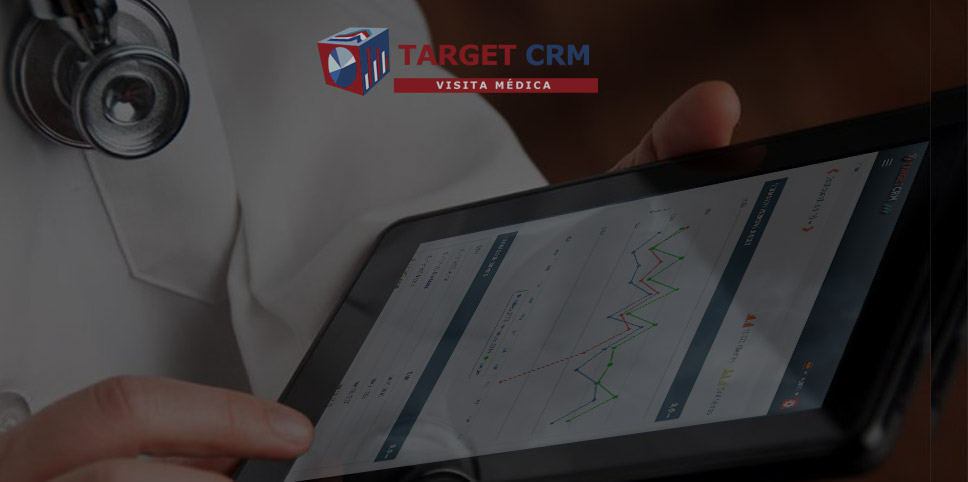 TARGET CRM SALES MANAGEMENT
The complete CRM solution that will optimize the management of: Marketing, Sales and Customer
DIGITAL MARKETING REPORTING MADE EASY
Purpose built for performance Agencies. The best Supermetrics alternative
SEE ALL PRODUCTS >
OUR PHILOSOPHY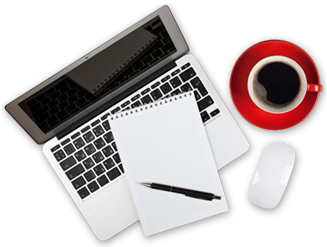 Because we are in a world that seems that everybody can deliver solutions in short term, we deliver satisfied long term solutions, based on the key of understanding your business as nobody else does.
WE ARE PRESENT
Our software is successfully implemented in more than 10 countries in Europe and Australia
OUR CLIENTS
We are present in different sectors such as: pharmaceutical, biometry, Real State, E-commerce, E-Learning
Contact us
We are happy to hear from you, and ... make it happen!